New Year's Blog Hop
It's another year over! Can you believe it? Well we authors, readers, and bloggers sure can't. And to celebrate the New Year with bang, we're going crazy and sending out so many prizes, fun parties, experiences, and other goodies, that it's a bit scary. Each author has a favorite New Year memory, book, idea, or way to party and we're going to show you! Can't wait to see you January 1st - 6th!
And while we do that, we are EACH doing a giveaway. Yep. There will be over 200 giveaways on each blog hosted by that Author or Blogger.
From my blog, you will be getting a US$10 gift card from Amazon!
All you need to do is answer my question: What book genre is your favorite?
We have THREE grand prizes. You as a reader can go to EACH blog and comment with your email address and be entered to win. Yep, you can enter over 200 times!
DON'T FORGET TO LEAVE YOUR EMAIL ADDRESS IN YOUR COMMENT FOR THE BIG PRIZES.
Now what are those prizes?
1st Grand Prize: A Kindle Fire or Nook Tablet
2nd Grand Prize: A $300 Amazon or B&N Gift Card
3rd Grand Prize: A Swag Pack that contains paperbacks, ebooks, 50+ bookmarks, cover flats, magnets, pens, coffee cozies, and more!
Before you post your comment for the big prizes and fill out the rafllecopter for my prize, I would like to share with you a great new book that has just came out at Amazon. I've read it and really loved it.
Arouse: a spiral of bliss novel
I read about anything, but I believe that lately my favorite kind of novel is in the erotica category. If you like "sweet kinky" you will like this book. Give it a try!
Just to make sure you know, the author doesn't even know I'm part of this blog hop and I'm recommending her book here.
I'm not a writer and I don't get anything for promoting books, I'm just a reader that love to find new authors and love to get recommendations for good books.
That's why, I also recommend books that I like!
Thanks for visiting my blog and good luck hopping around!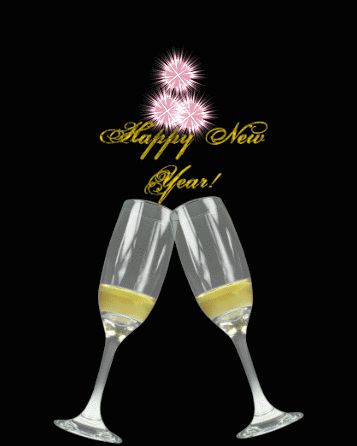 More Images @ MyNiceProfile.com
a Rafflecopter giveaway